When Pets Beat Their Masters : Cinescopia
DC's cinematic structural disorganization is clearly shown by not knowing how to choose their course, and now they're looking to appeal to children's audiences with one of the simplest stories in their literary universe by adapting The League of SuperPets. characters that have been around since the decade of the 1960s.
Earlier this year, Warner/DC failed to meet box office expectations with "The Batman," and last year saw a massive box office flop with "The Suicide Squad." Will taking the cartoon route in comic book adaptations get them back on track again? There is something very important to note, DC has shown that they deliver some great superhero cartoons without losing the essence of the source material. This is probably one of the reasons why they decided to show one of these products in theaters again, because 4 years ago they showed an acceptable and simple "Teen Titans Go". Although another reason could be simply selling goods.
With this production, superhero movie fatigue is felt, as there is evidence of a big drop in audience hype for this type of project. This is the 5th superhero movie of the year (almost one movie a month) and you can clearly see the misuse of nostalgia and this conspiracy theory of trying to infantilize society. Is this movie good?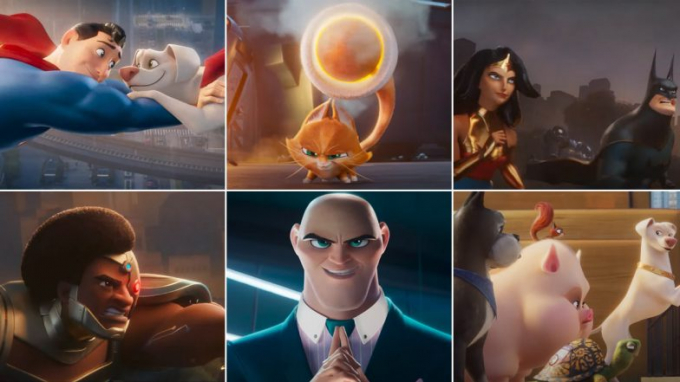 "DC League of Super-Pets" is directed, produced and adapted by Jared Stern (writer of Lego Batman and Lego Ninjago); it is his second film as a director and co-directed by Sam Levin. This film was also produced by Dwayne "The Rock" Johnson, who also voices Krypto; Keanu Reeves voices Batman; Kevin Hart is the voice of Ace; John Krasinski voices Superman; and Kate McKinnon gives Lulu a mean personality. With a huge voice in the English dub one expects great chemistry and they deliver.
The premise is very basic and simple: Lulu, Lex Luthor's pet, is out to show his master his ability to dominate the world. For this, he kidnaps the entire "Justice League". Krypto, Superman's faithful dog, will lead a group of masterless super pets to rescue his best friend.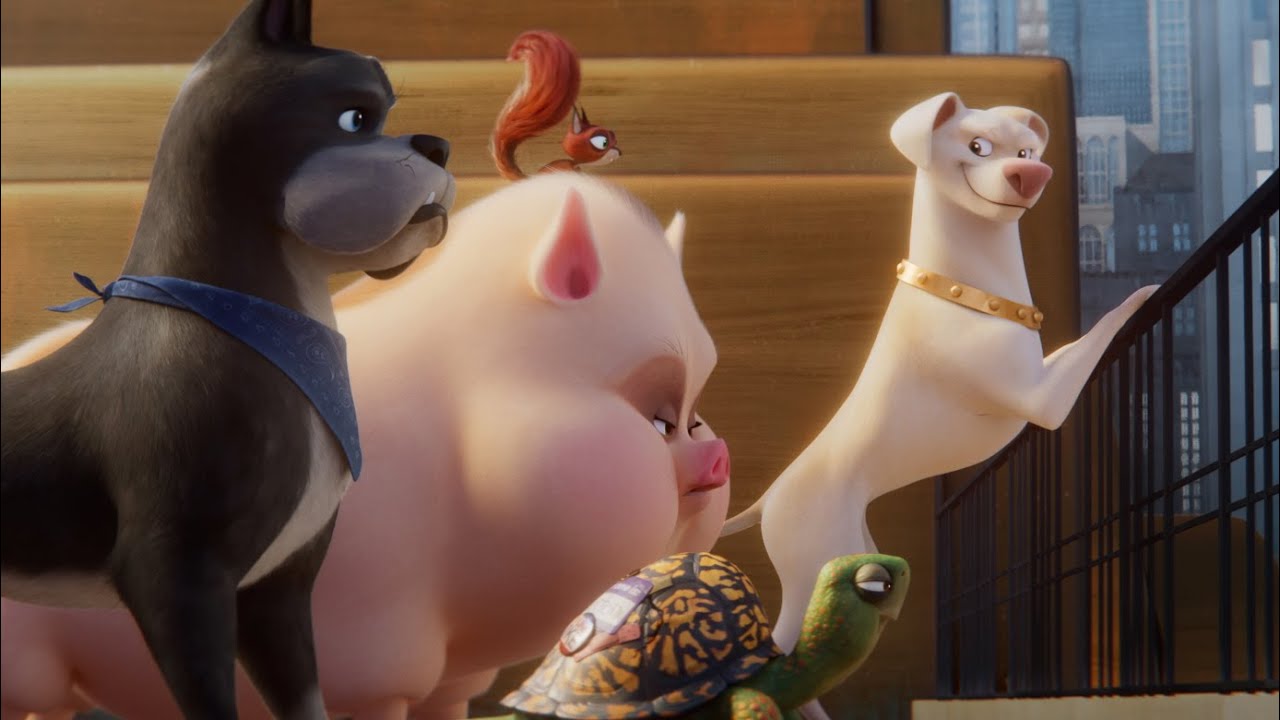 This movie offers good animation and although it is by no means perfect, it shows interesting points. What's the plus point in this absurd, predictable and delightful story? Definitely the sub-contexts in his narrative, such as the unconditional love of the pet, its unyielding loyalty and the importance of true friendship. The bromance between Krypto and Ace lends a twist to the dialogue that really entertains, this construct of becoming best friends gives the film a solid dose of stability, especially in those apt hints of friends, pals, paws or whatever they say in his country
The story is not surprising and the conflicts between the characters are easily corrected, the dramatic part is solved with excesses of melancholy and melodramatic notes. The antagonist Lulu is a passable villain, but her level of evil is lost in the children's narrative and rendered meaningless by the post-credits scene.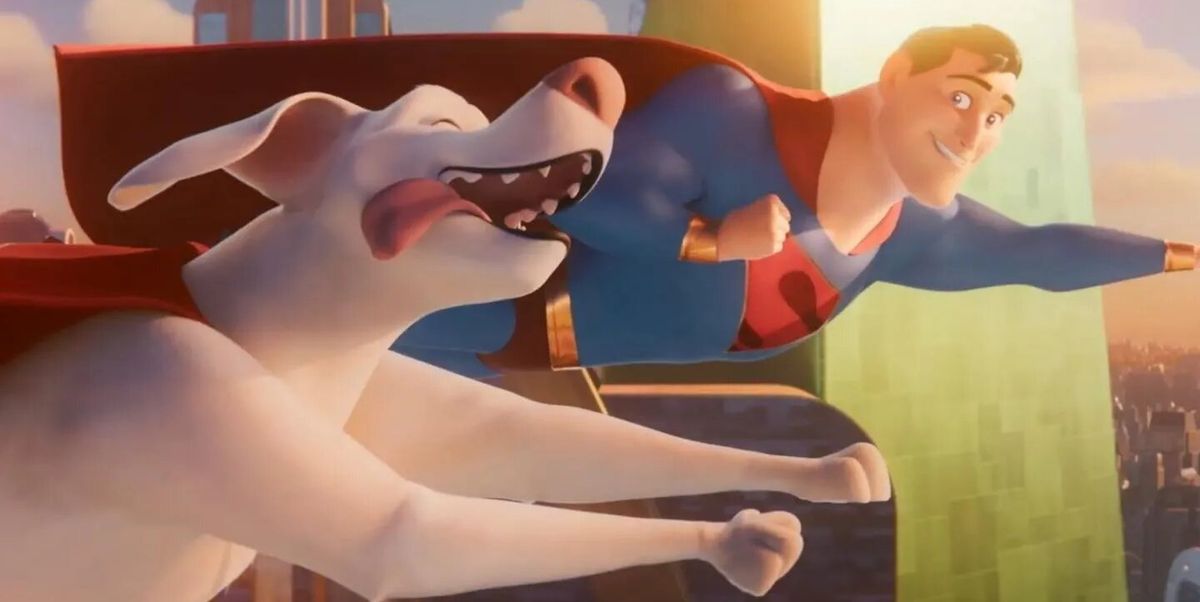 What's magical about the film is its good soul, likable characters, good action sequences and its spot-on comedy (there are hints for adults too) where they shine when trolling Marvel. There is a scene where Superman looks in the mirror and says, "I should be Iron Man," but the movie is simple and meant to entertain boys and girls. After all, it's a faithful adaptation of the comic without changing the essence of the characters (which is required). This is definitely one of the best superhero movies so far in 2022.
It is a pet movie, this type of cinema has many detractors because they say all stories are the same. So if you're not one for those animal movies, don't watch League of SuperPets
Tags: DC League of Super-PetsDC League of Super-Pets Jared SternSam Levine