1 in 5 women experienced sexual abuse as a child. So you can identify the signs in children
According to international organizations such as the UN, WHO, UNICEF and national organizations such as INEGI, 1 in 5 women were victims of some form of violence or sexual abuse when they were children. We tell you how to identify the signs to prevent their repetition in new generations:
According to World Health Organization (WHO), one in five minors worldwide has been sexually abused before the age of 17. This puts the sexual violence as the third most serious problem facing this age group, and implies for the victims a series of feelings on an emotional, physical and psychological level.
These types of situations usually occur in environments that may seem "safe" to them, such as schools or between family members. Usually bullies andmaster their power power and strengthas well as deception and lying, which is why it often occurs between family members, family acquaintances, neighbors, teachers, caregivers, and even the father or mother.
That is why various bodies and organizations for the protection of children's rights have issued a number of recommendations to educate parents on this issue and help them prevent the situation.
What is child sexual abuse?
Sexual abuse of a child or adolescent is any contact and/or sexual activity between a child or adolescent and a person who exercises authority over him or her without his or her consent. You can do this through threats, physical or psychological abuse, or by obtaining your "consent"* through fraud; to stimulate yourself sexually or to stimulate others.
*The boy, girl and adolescent do not understand the seriousness of the act due to their psychosexual immaturity and/or are not able to freely accept or refuse.
Sexual assault may or may not involve physical contact, verbal solicitation, touching or sexual requests, display of genitalia, display of films, pornographic images or sexual assault, oral sex, anal, genital or oral penetration with any object or body part . (IMSS 2016).
Children who are victims of sexual abuse can have the following emotional and physical effects. Also, if not treated with proper help or attention, they can affect for life.
emotional effects:
Depression, anxiety, or suicide attempts.
Difficulty connecting or setting limits.
Future sexual problems.
Low self-esteem or self-hatred.
Feeling guilty.
Fear of intimacy.
You can become a sexual aggressor.
Physical effects:
Injuries to the genitals, anus, mouth, face.
Sexually transmitted infections throughout life.
Pregnancy
How to recognize sexual abuse in children?
If you observe any of these behaviors, or suspect that a child has inexplicably changed the way they act, feel, think, hurt in a "strange" way, among others, they may have been sexually abused:
The most common behaviors among victims of child sexual abuse:
Fears or phobias.
Recurring nightmares or restless sleep.
Anxiety or depression.
Rejection of emotional contact that was previously accepted.
Fear of a certain person or strong aversion to a certain place.
Displays of affection or sexual knowledge inappropriate for their age.
Fear of bathing or being naked.
Refusing to talk about a secret you share with an adult or older child.
Write, draw, play, or dream sexual or frightening images.
He talks about a new older friend, among others.
The Mexican Institute of Social Security, in order to detect sexual abuse of children, created a table according to the degree of physical disability that the victims could have and classified them as follows:
A baby may have been sexually abused if they present:
Genital laceration (sores).
Bruising in the genital area.
Pain or discomfort in the penis, vulva, vagina and/or anus.
Discomfort when urinating.
Enlarged vaginal or anal opening.
Stool retention or greenish stools.
Oral laceration.
A baby has been sexually abused if he/she presents:
Rectal bleeding.
Discharge of foreign fluids from the vagina.
Vaginal bleeding in prepubescent girls.
Relaxed or inflamed anal sphincter, scars
or anal fissures.
Recurrent urinary tract infections.
sexually transmitted infections
Pregnancy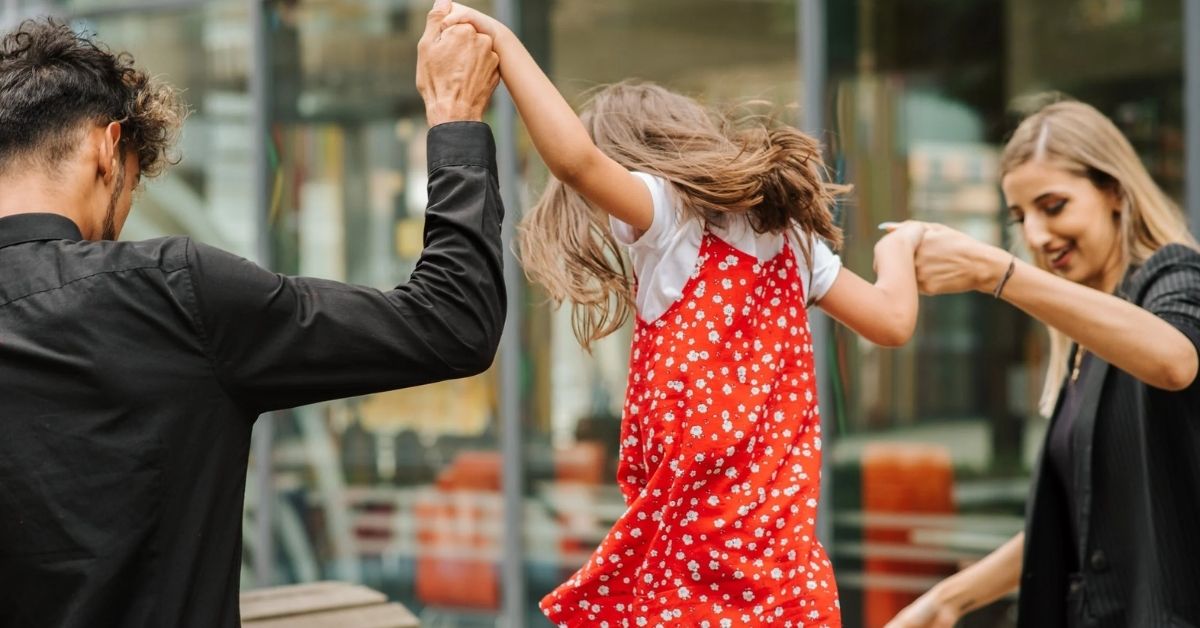 How to avoid child sexual abuse
Affective and sexual education in a family and respectful environment is essential. In this way, abusive situations can be identified and reported quickly.
It teaches that you have the right to the privacy of your body, that no one can touch, look at, record or photograph you if you don't want to.
That you have the right to say "No" if you feel uncomfortable in a certain situation.
Talk to them, without alarming them, about the existence of sexual abuse and that it can be perpetrated by strangers or family acquaintances.
Explain the difference between an expression of affection and sexual touch.
Convey confidence so they can tell you what's going on with them.
---
You may be interested in:
Where to report child sexual abuse in Mexico
Back to School 2022: So you can determine if your children are being bullied at school