This is the best-selling solid shampoo on Amazon: it's called Pardo and it's from Fuenlabrada | companies
No one would have told the young couple who in 1927 set up one of the thousands of soap shops lining the streets of Spain that today, almost a century later, their small business would travel the world and that one of their products would be best sellers on Amazon. The main organizer of the project was Basilia Escarpa. Her children and grandchildren proudly describe her as a stubborn, hardworking and "very ant" woman.
She arrived in Madrid when she was very young to serve in the house and after her marriage to Miguel Pardo managed to collect the necessary savings to open a porcelain shop in Embajadores Street. With the profits obtained from this first business, Basilia convinced her husband to open a soap shop in Usera and thus Pardo was born in 1927.
After several years of activity, with the onset of the Civil War, the couple decided to move with their children to La Alcaria, Basilia's birthplace. After the conflict and back in the neighborhood, they find their small factory destroyed, but their persistence and ingenuity keep them going. With the advent of turbine washing machines, they began to manufacture powdered soap, a product which, together with flake soap, gave a great boost to business; so much so that in the sixties they had to move to a larger site on the outskirts of Leganes.
But in 1975, considering the urban growth of the city and having succeeded in positioning Pardo as a reference brand of toilet soaps distributed throughout the country, they decided to move to Fuenlabrada, in a warehouse 30 times larger capacity. During these years, the first multinational companies with experience in supermarkets began to arrive in Spain. "It was a change that the company didn't read well. Loyal to traditional small business distribution, they didn't see where the path of distribution would go," admits its current director, Ramon Pardo.
With the loss of volume in the small traditional markets, the company lost a lot of power in the national market and when they wanted to get into the supermarkets, it was much more expensive. But thanks to the fact that they began to reap the rewards of their international expansion and remained persistent, they were able to recover and reach agreements that are still in place. Today, its relations with El Corte Inglés, Alcampo or Mercadona, both white labels and own products, represent 30% of the company's turnover, a figure that in the last 10 years has been around 18 million euros.
However, the biggest burden of Pardo's turnover is abroad, where they arrive through distributors in more than 25 countries. 80% of revenues come from outside Spain. 34.7% depend on Europe, especially France and the UK, where their beauty products stand out. The Caribbean region and the United States, where they distribute both creams and lotions and soap, account for 40.6%. The remaining 24.7% is sold in Africa.
If anything characterizes Pardo throughout its history, it is its ability to innovate and its efforts to stay at the forefront of hygiene and cosmetic trends. Pardo, Manialea, Idole or Yupi are some of the brands that make up the company's catalog, recently joined by its line of solid shampoos Pardo Natur, whose anti-dandruff version is the best seller in its category on Amazon.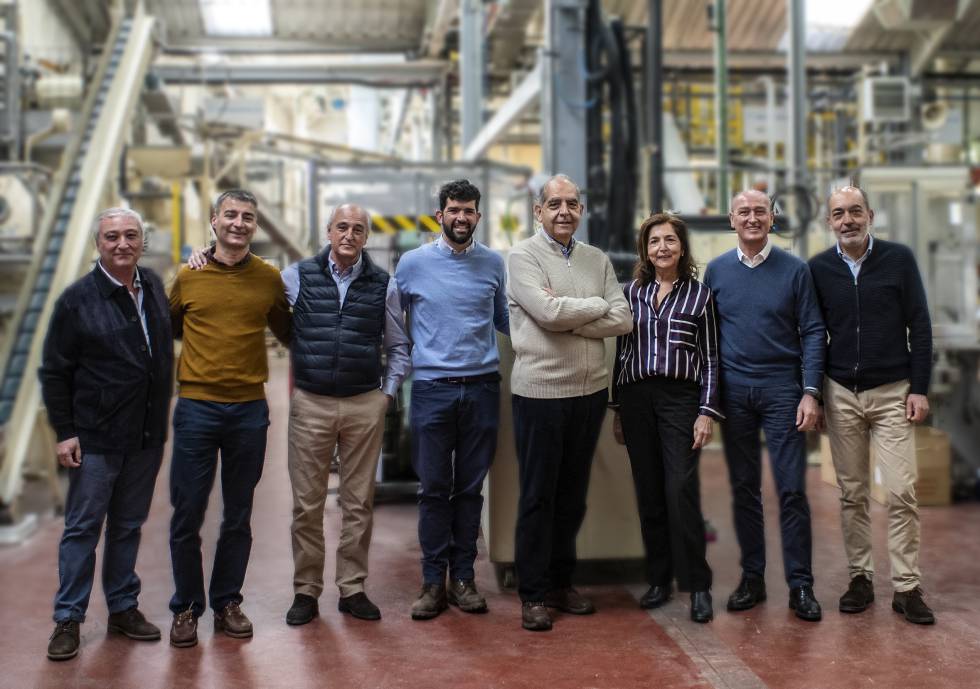 To date, Pardo is still a family company. Nine third- and fourth-generation members work there, eight are part of the management team, and one of Ramon's nephews, who doesn't want to study, is a shop boy. "For a few years we have created a small family protocol, very simple but which commits us to the fact that new additions are unnecessary and because they add real value to the vacancy," says Ramon Pardo.
They also have a permanent staff of over 50 employees "who identify with the company." In the past two years, they have increased the staff by more than 10% to mainly strengthen the technical department for quality control and R+D+i.
Bet on saving water and energy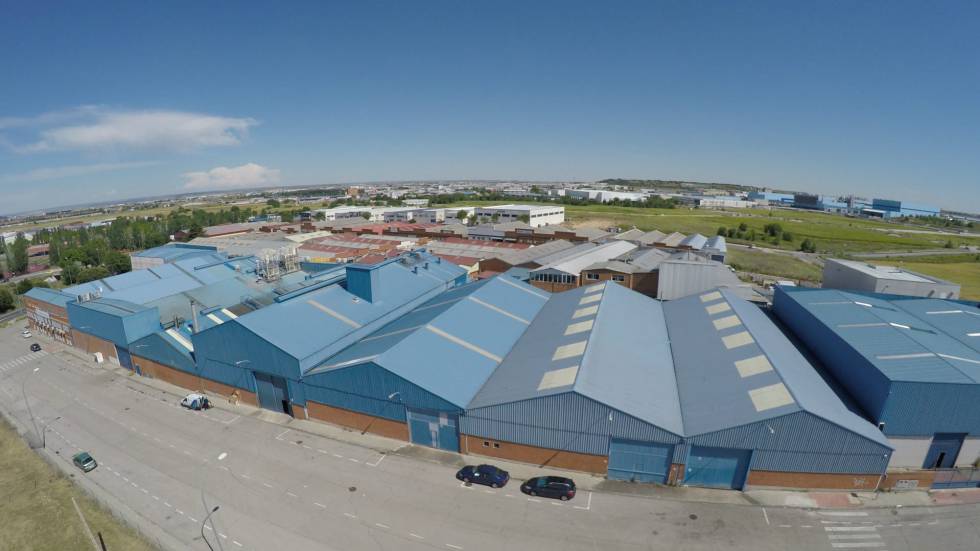 Saving and responsible consumption of energy and water is one of the main concerns of the company. Due to many circumstances, including the involvement of Eloy Carlo Pardo, a member of the fourth generation and a mechanical engineer by profession, with extensive experience in renewable energy sources, the company is immersed in the process of installing photovoltaic panels with They hope to cover 35% of the current their consumption of 1.2 million. In the first phase, which will be ready before the end of the year, they will install 612 panels with a power of 545 W to achieve an installed power of 333 kW.
When it comes to water use, the factory in Fuenlabrada has its own treatment plant that returns excess water from production processes to nature in perfect condition. In addition, one of the reasons for his commitment to solid shampoo is precisely to save water. According to their data, while a 250 milliliter shampoo uses 90% that goes directly down the drain, its solid equivalent uses less than 10%. The company's research and development team took two years to come up with the right formula to develop a range of five different types.